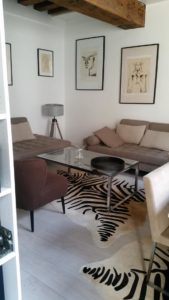 On a quiet street just off the Place des Vosges this 40 square meter studio is a haven for sophisticates. Beautifully furnished in tan and gray, including the parquet floor, and Cocteau tableaux adorning the walls.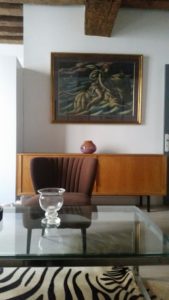 Every modern convenience including wi-fi, flat screen TV, FREE US telephone calls and of course, an espresso machine.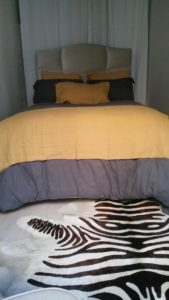 The commodious bathroom features a shower/baignoire for soaking after a day of flanerie.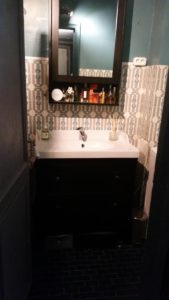 Weekly rate 1260 euros.
Reservations: Terrance@paris-expat.com