Three days, 2 nights in La Charente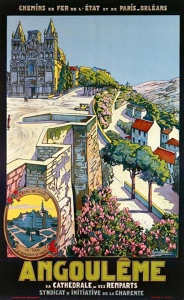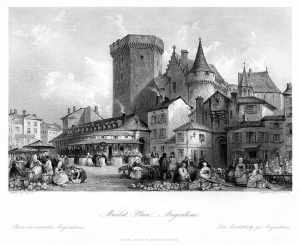 Day 1
We will arrive in Angouleme in the afternoon after a 2 hour train ride and head for the the magnificent three story home that my friend Loui has created. Beautifully decorated rooms (merci to the brocantes), a garden and a rooftop terrace for sunbathing. After a walk to the ramparts and the Tourist Office in the courtyard of a medieval castle that also functions as Le Mairie and then a short walk to the magnificent covered market recognised as one of the most beautiful in France. Just across the street the exuberant Paris expatriate Jacky at le Meilleur de France selects and stocks only the finest products and will offer fascinating descriptions.Back Chez Loui she will serve a welcome to Angouleme pineau de charente before we head out for dinner.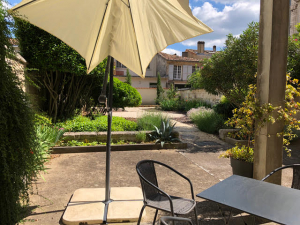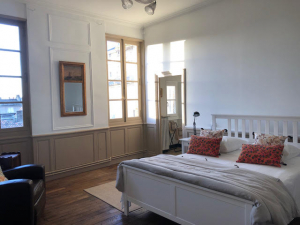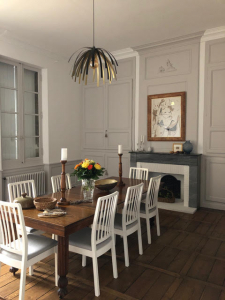 The town is vibrant at night, crammed with restaurants on meandering streets. We may go to La Cour for foie gras and a slow cooked magret de canard-imagine 7 hour lamb, washed down by a local red.
Day 2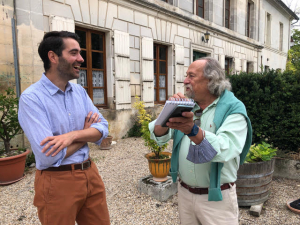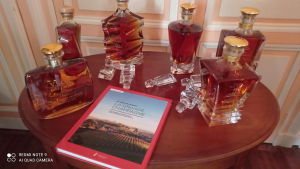 Coffee and toast in the morning and we are off to visit and taste Cognac Paul Giraud. Paul Giraud, the 7th generation Piraud who guards the heritage of this small family run affair with his father, greeted us and gave a very informative and easy to digest tour followed by an even easier to digest tasting of the full range of his spirits-VSOP, XO, etc.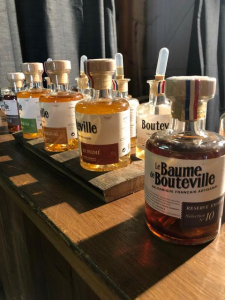 Prior to lunch at Graines & Garenne we will make a quick stop at La Baume de Bouteville to taste and stock up on their balsamic vinegar.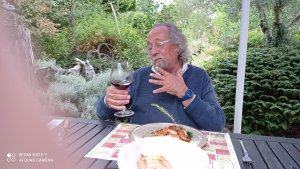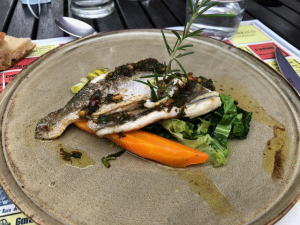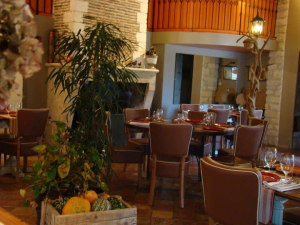 Inside or out superb meal awaits us at Graines and Garenne.
Cognac Delamain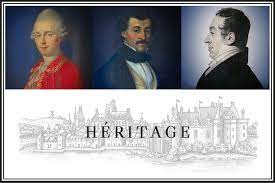 Our passion for the most exceptional nectars cognac has to offer has been passed down
through the generations since 1759, the year when James Delamain left his native Ireland and settled in Jarnac.
In 1824, his grandson Henri Delamain founded Maison Delamain.
Back to la Gare d'Angouleme and the train to Paris.
Limited to Five adventurers
Double Occupancy: 960 euros per person all inclusive except for the train
Single occupancy: 1060 euros all inclusive except for the train
Reservations: Terrance@paris-expat.com
Available to private groups of 5