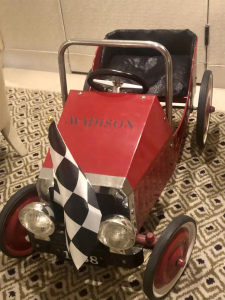 Explore the capital and its numerous landmarks from this ideally located hotel in Saint-Germain-des-Prés. Cross the boulevard and you will arrive at my favorite Paris cafe the Deux Magots and be sure to tell Francis, the most charming café director in Paris that you are un ami de Terrance.
Redesigned as a 'lifestyle hotel', the Madison Hotel is a real home-away-from-home, the perfect place to unwind, relaxing on its sofas, reading a book in the library and/or curling up by the fire.
Choose from a selection of recently relocated and redecorated rooms from a single to the rooftop apartment.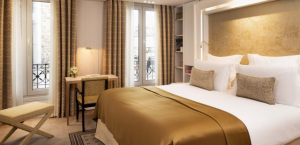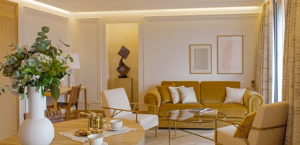 My stay at the Hotel Madison was a pleasant surprise. Ideally located on Boulevard St. Germain, the hotel provided a peaceful oasis in the middle of the ultra-busy neighborhood.The room, while somewhat small, was well appointed and very comfortable. The staff were especially helpful and always courteous. I look forward to returning..Stan Hays, San Francisco
For best rates and rooms contact me at Terrance@paris-expat.com