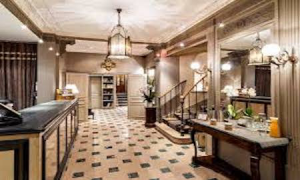 Your visit begins with a warm welcome from the charming, helpful, bilingual staff.
Wood panelling, marble, parquet floors and a treasure trove of antique furniture all serve as a reminder that this is a building with a history: this was once the home of the Marquise de Maintenon, and the house where she raised the children of Madame de Montespan and Louis XIV.
In 2007, the then Aviatic hotel was entirely renovated by the architect F. Foucaut.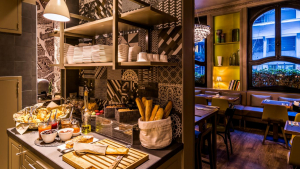 Bountiful breakfasts: cappuccinos, expresso, croissant, baguettes, charcuterie, fromage, yogurt, fruit juices-enough to last till dinnertime.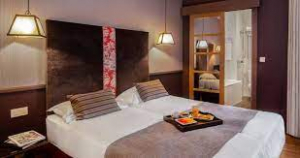 Air conditioning, free Wi-fi, flat screen televisions
More info
Reservations: Terrance@paris-expat.com