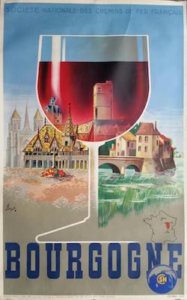 Join me for 5 days and 4 nights of Burgundy immersion.
Daily tastings of a diverse range of pinot noir and chardonnay from selected "climats."
Burgundian cuisine featuring classics like boeuf bourguignon and jambon perseillé and local cheeses including creamy epoisse.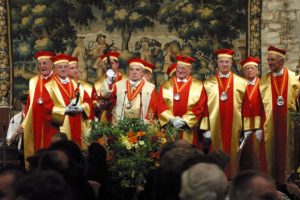 And a touch of cultural history as we visit the Abbaye de Cluny, les Hospices de Beaune and Clos Veugeot, site of the annual Confrérie de Tastevins.
Day 1
Late afternoon arrival in Dijon
Pick up and transfer to hotel
Dinners will be at our "home"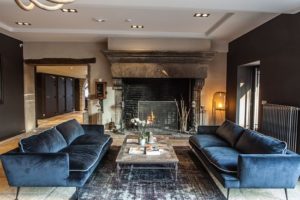 Hotel Rotisserie Gevrey Chambertin
Day 2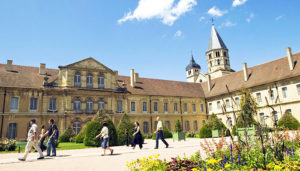 Guided tour of l'abbaye de Cluny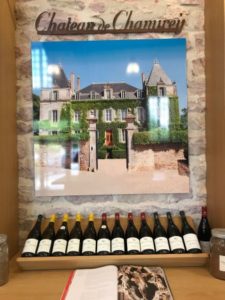 12:30 CHATEAU DE CHAMIREY BP 5 - 71640 MERCUREY
Tasting and lunch with appropriate wines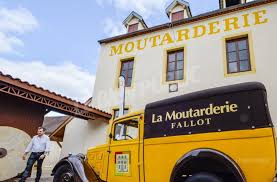 3PM Moutarde Fallot
Day 3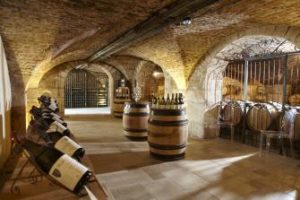 Tasting and lunch in the cave
Place du Jet d'Eau - 21590 SANTENAY
3:30 or 4PM Cassissium Creme de Cassis
Day 4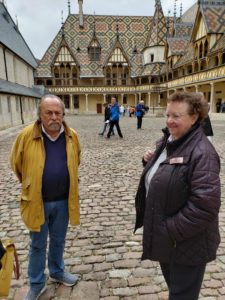 10:25 AM Hospice des Beaune
Tasting and picnic at Domaine Eric Montchovet
Atheneum Books-Best Bookstore for books about French wine and food
Day 5
Dijon
10AM Mulot Petitjohn Pain d'épices Tour and tasting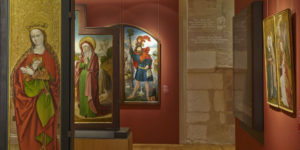 Guided visit Musée des Beaux-Arts - Ducs de Burgundy collection
Lunch
Back to Paris
Double occupancy 2515 euros
Single occupancy 2875 euros
Hi Terrance,
Your Burgundy et al tour was terrific. The food and wine were memorable, and plentiful. I loved the wine tastings, the tour of the Gaugry Fromagerie and Fallot mustard. Hospices de Beaune ,Abbaye de Cluny, and apéritif chez Daniel and Sarah were stand-outs. It was six days of fun and education. I loved the surprises along the way. We had a very congenial group...Pat and Mary are lovely. And it was delightful spending time with you and the amazing Monika. She is the best. I'm so glad I joined in the fun.
Bisous,
Stacey Christie, Evanston, IL
"Well you've done it again, another successful adventure. Beginning in Lyon, then into the Beaujolais and Burgundy regions, ending in Dijon was wonderful. Visited many wineries for tastings the wines, and enjoyed an array fine meals. The hospitality extended by Daniel and Sarah to a gathering at their home to our group was a pleasant surprise. The accommodation at the Chateau were first class. We had a really great group that were fun to travel with."
Mary Keogh, Toronto
I can but echo the sentiments of my fellow travelers: good company, many delicious wines and stellar food, spot-on tours, a lovely visit with Daniel and Sarah in their beautiful home...what a design-build team they make and all done in under a year! Wow! Seeing Burgundy in a whole new way, in a whole new light.
Pat Macholl, Oakland, CA